Send flowers to Ambala – Beautiful city in Haryana
Ambala in Haryana is a beautiful city with the border of Punjab. Ambala has two parts – Ambala Cantt and Ambala City. With the help of our online flowers delivery website, you can send flowers to Ambala Cantt or city anytime. You can see many flowers and chocolates gift on the website of Chandigarh Florist, which can be booked online and can be sent to their loved ones in Ambala.
You can also book delicious and fresh cakes from our site. You can use our site for online cake delivery in Ambala cantt or city. We have many combinations of flowers and cakes available with us. We deliver only fresh cakes from best cake shop in Ambala Cantt or City.
We are the best florist in Chandigarh and we have also excellent service in Ambala also. We always try our best to deliver the best to our customers because customers are our first priority. We will give you suggestions on the names of some bouquets.
First you can see the combination red carnation flowers and cake. In this gift you get 12 red carnation flowers wrapped in one of the finest packing and one kg Black forest cake. This cake is great for your small, sweet family. You can send this combination on a special occasion such as birthday or anniversary.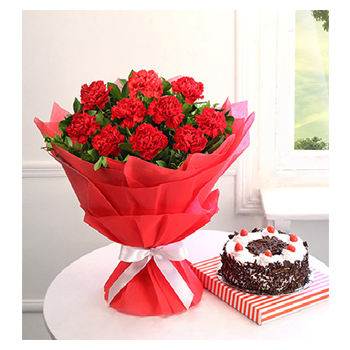 If you are looking for a small and beautiful gift, then 12 mix roses bouquet is a great option for you. This bouquet is made of rose flowers only. In this you get a beautiful bouquet of 12 different colors (red, pink, yellow, and light pink) roses. This gift can give to your loved ones or friends on any occasion.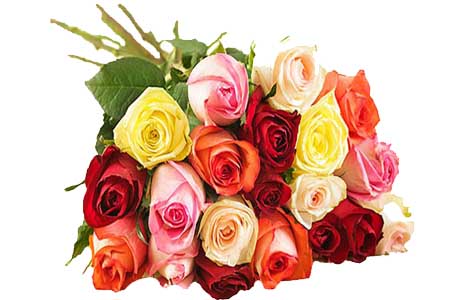 Sunflower is a symbol of excitement and in the same way yellow color also fills happiness in the heart. This bouquet will also delight your heart, which is made up of 50 yellow rose flowers. These flowers with green paper have been wrapped in two layers which seem quite adorable. If you send this gift to someone, then definitely a big smile will come on their face.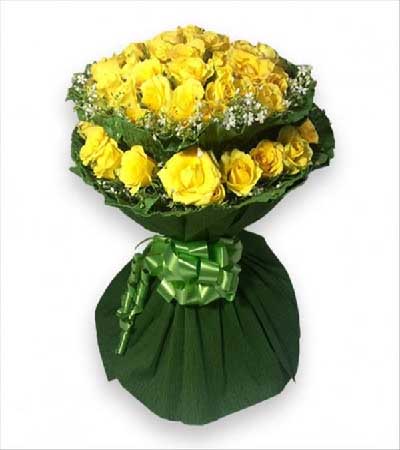 In the end, we would like to say to you that if you want to send flower delivery in Ambala cantt or city from online booking, then you can send it through Chandigarh Florist website very easily and at low prices.